Feet on the ground
Your partner to meet the objectives in your transformation and achieve the benefits
Learn more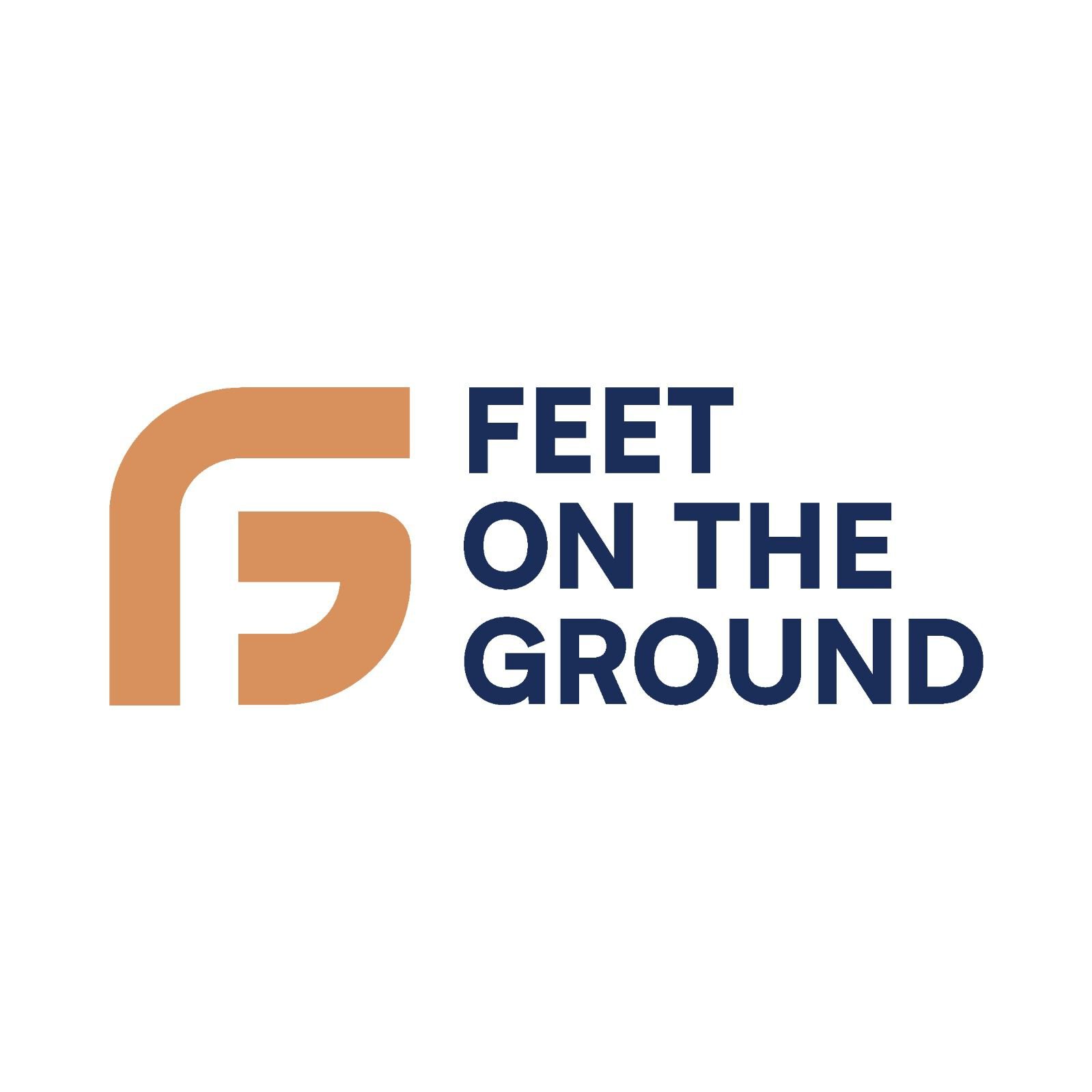 Welcome
FEET ON THE GROUND
Is your ICT or Telecom business going through a digital, business, or organizational transformation? Does your organization have challenges to meet the business objectives and achieve business benefits?
Feet on the Ground is your partner and through interim management and advisory services we help you to achieve your goals
This all through a collaborative and pragmatic approach.
About
"Feet on the Ground stands for being authentic, Say what you do and do what you say, be transparent, collaborate, focus and work as a team in order to pave the road for success"
Back in 2016, when I was cycling up Alp d' Huez while participating in a charity event, I realized there is a huge parallel between business and cycling. It's all about teamwork and focus to achieve goals.
Without support from "specialists" like the mechanic, physiotherapist, trainer and coach the chances to reach the top of the mountain are small.
The same applies to business. Teamwork and focus are very important to achieve goals.
During my working life I have seen many organizations struggling to reach their goals. Reasons being different priorities and interests within the organization, difficulties to align goals across the organization and complex communication throughout the organization.
Those organizations had great people, great propositions but were not able to take full advantage of these assets. They missed the opportunity to meet their goals.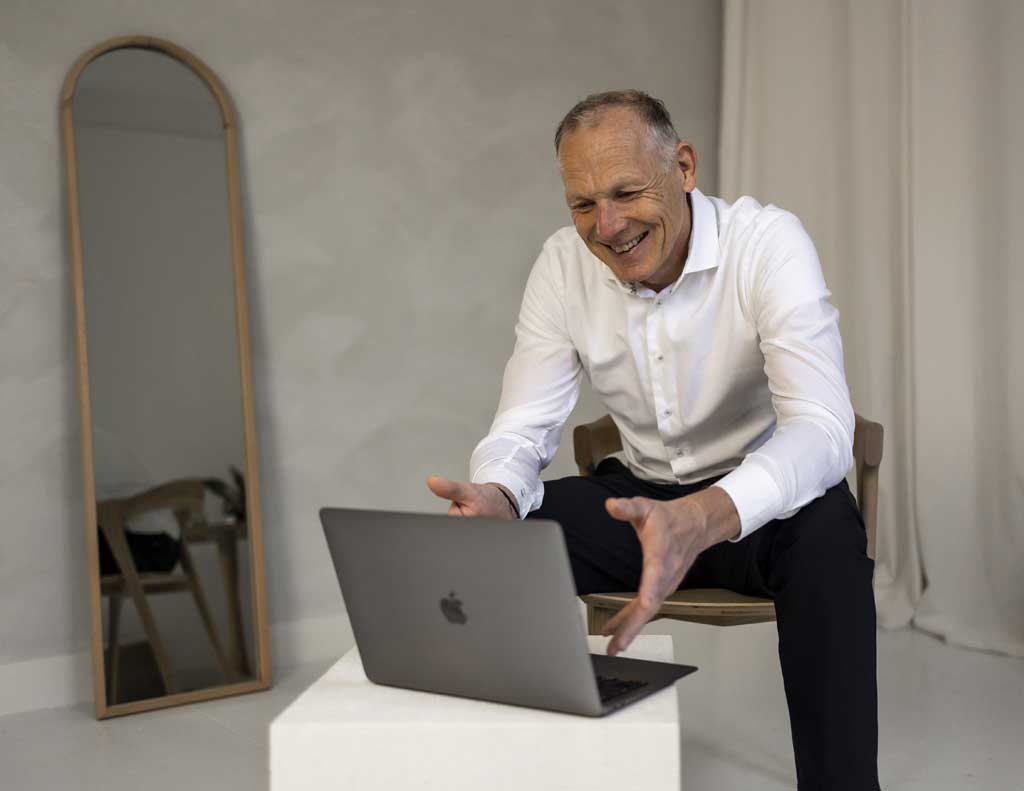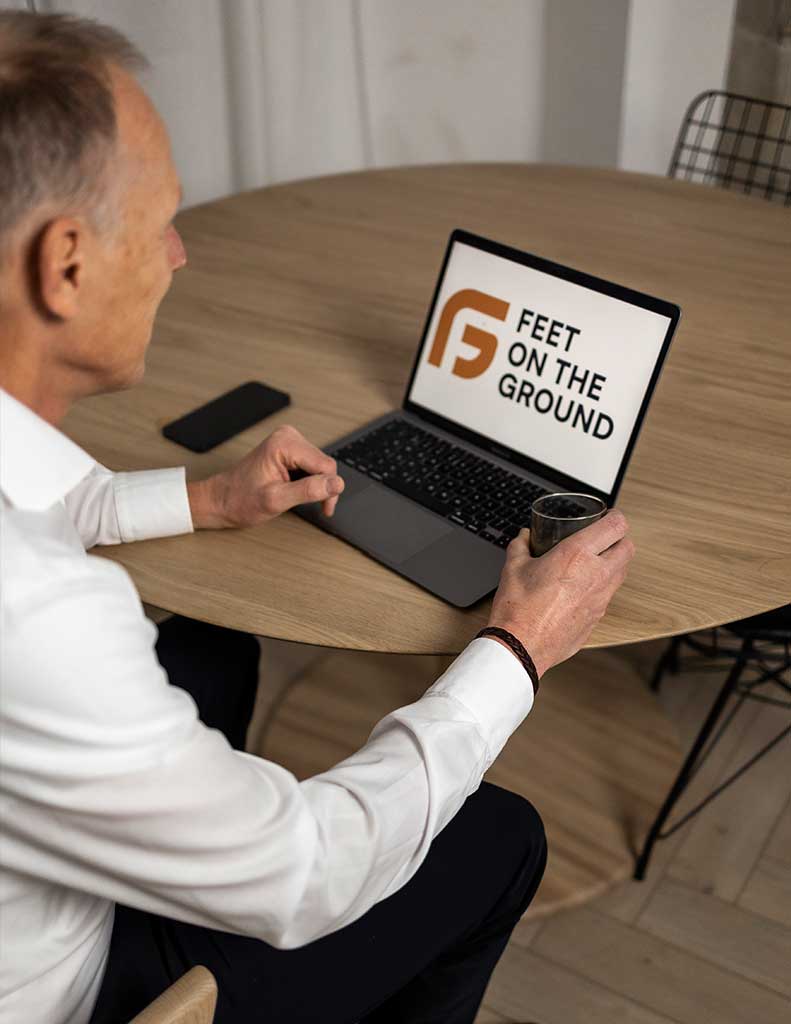 This was the reason for starting Feet on the Ground. Feet on the Ground is your "specialist". Through a focused, pragmatic and collaborative approach we help ICT/Telecom businesses in their transformation, reach goals and deliver value to the business.
Feet on the Ground has their own approach when it comes to interim assignments.
While running the activity, we do an assessment of the situation, we record observations, we provide advice for optimization, we execute, we support the recruitment process, we onboard the future leader and we ensure a smooth handover.
Feet on Ground is to the believe that this is the best way to bring value to your business.
Who am I
I'm an experienced Business Unit and Transformation Leader. I'm passionated about building high performance teams, help customers in their transformation and help them to achieve their business objectives.  
I have a solid background in ICT and Telecoms. I'm used to operate at the cutting edge of business and ICT /Telecom and I have worked in both domestic and international B2B environments. Building bridges between teams and departments is one of my key qualities.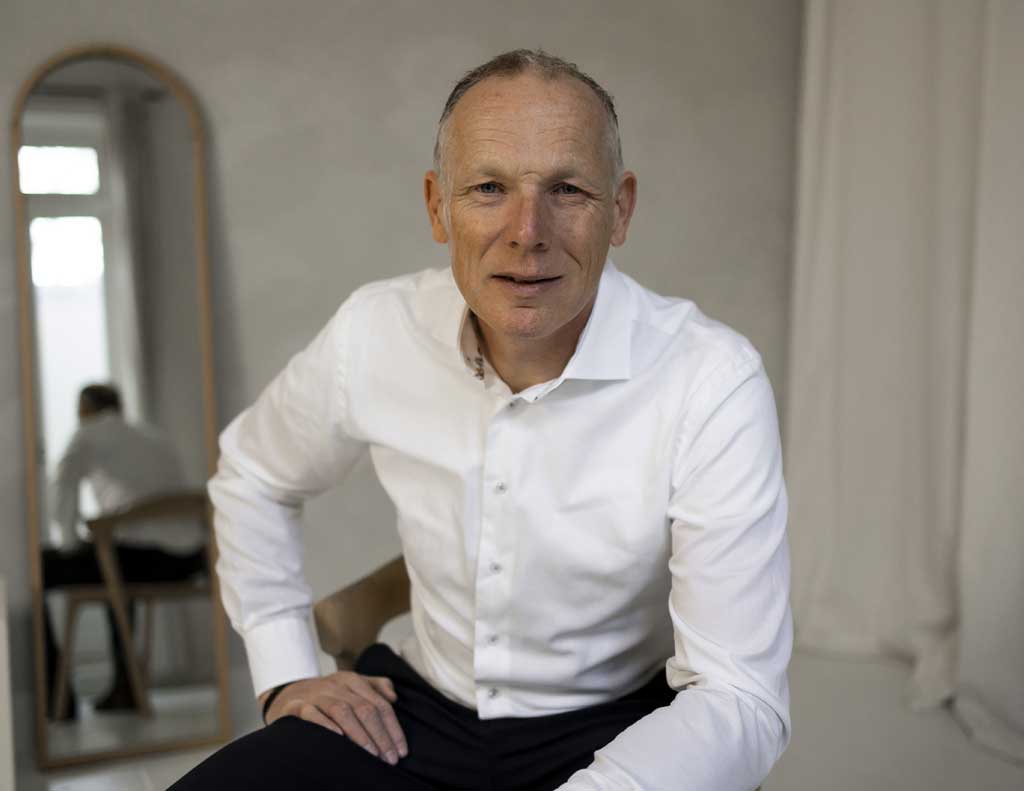 MY BELIEVe
In everything I do, collaboration and people are key to me. Services are delivered by people and only by actively coaching them and creating the right environment , they can be successful.
VALUE
My background and experience allows me to quickly understand the status of a transformation and make recommendations for optimization Change
Organizational change management
Business transformation
Digital transformation Support
Project/program assessments (maturity scan, health check and advise)

Transition and transformation (programs) advice

Moderate workshops
Professional Services development

Multiservice Sourcing Integration (MSI/SIAM) / outsourcing / outtasking

Project/Program coaching
Mentoring
Establish Governance framework Execution
Interim management (COO, business unit/department management)

Agile Project/Program management

Client management
Optimize Your Business Today!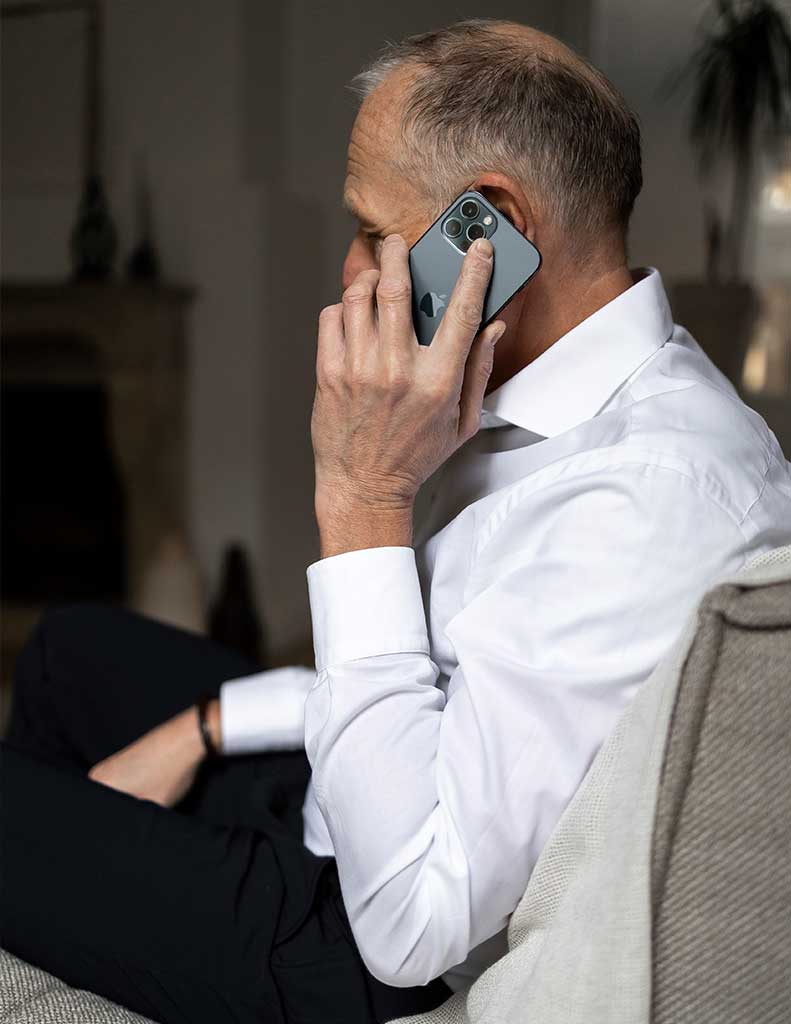 What we offer
Some examples
Transform your business model to grow Professional Services revenue and improve margins.
Review the health of a program and provide recommendations for optimization. Provide guidance on organizational change processes, ensure adoption by the teams
Implement a Multisourcing service integration model to provide a single pane of glass to the end customer on performance of their suppliers
From Our Founder
Where do we stand for
Our core values are:
Respect
Equality
Collaboration
Trustworthy
Feet on the Ground is a social responsible company.
We provide free mentorships to share knowledge and help new talents to develop and grow.
We are a member of De Klimmende Règâhs, a cycling team who is raising funds for charity. Feet on the Ground helps to plan and organize events and actively supports fundraising by participating in the events.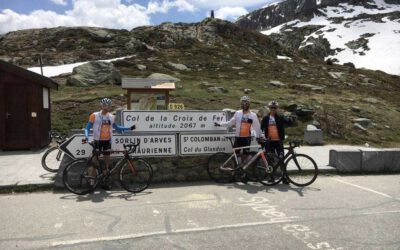 The purpose of Portfolio Management is to determine which initiatives add most value to the business and its customers. Important to consider is the timeframe in which the initiatives start to add value. Two years ago, together with the @DKR team I did a seven-day...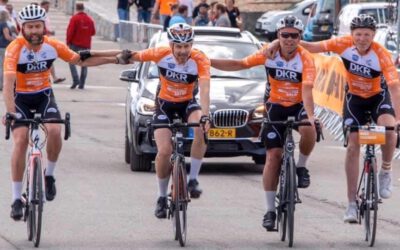 As many of you know, together with @DKR I'm cycling for charity. We organize our own Gran Fondo's to raise funds for the #KWF cancer foundation. One of the key enablers for the riders to finish the Gran Fondo is the support from the team crew. They take care of...