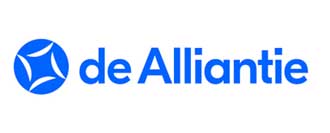 About De Alliantie
De Alliantie is a housing corporation with more than 54000 rental properties. Their mission is to offer people a home, a place that contributes to pleasant living. That is why they build and manage sustainable (social) rental homes for people with a modest or middle income. They also help vulnerable people to find a home.
What did we do
We provided advice and support to professionalize IT portfolio management. This in support of the tenants and to give them a great digital experience.
In close collaboration with the CIO office, we defined and implemented a portfolio management framework tailored the specific needs of De Alliantie. It is compromised out of different elements; The governance, the roles and responsibilities of the different stakeholders, the associated mandates and the selection criteria for prioritization initiatives&projects. We ensured adoption of the framework within De Alliantie through close collaboration with the business owners.
Utilizing the framework principles we supported the CIO office to establish an IT portfolio roadmap with a clear prioritization of all initiatives&projects. This based on the selection criteria (value & contribution to strategic themes, size, duration, investment) but also by being pragmatic and considering the already running and critical projects. We defined Objective Key Results to measure the value the initiatives bring to the Strategic goals of De Alliantie.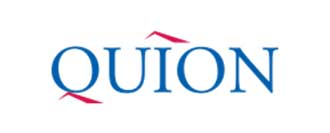 About Quion
Quion is one of the largest independent third party servicers in the Netherlands for mortgages and consumer credit
What did we do
We supported Quion in further enhancing their IT security landscape. We translated recommendations from a security assessment into a program, set priorities, defined the goals and business objectives for the program and executed the program. This in close collaboration with Quion their IT partners. We supported Quion in sourcing suppliers. We measured progress to ensure the IT security objectives were met.
CUSTOMERS
Throughout our careers we have gained experience working with some of the world's most significant organizations: